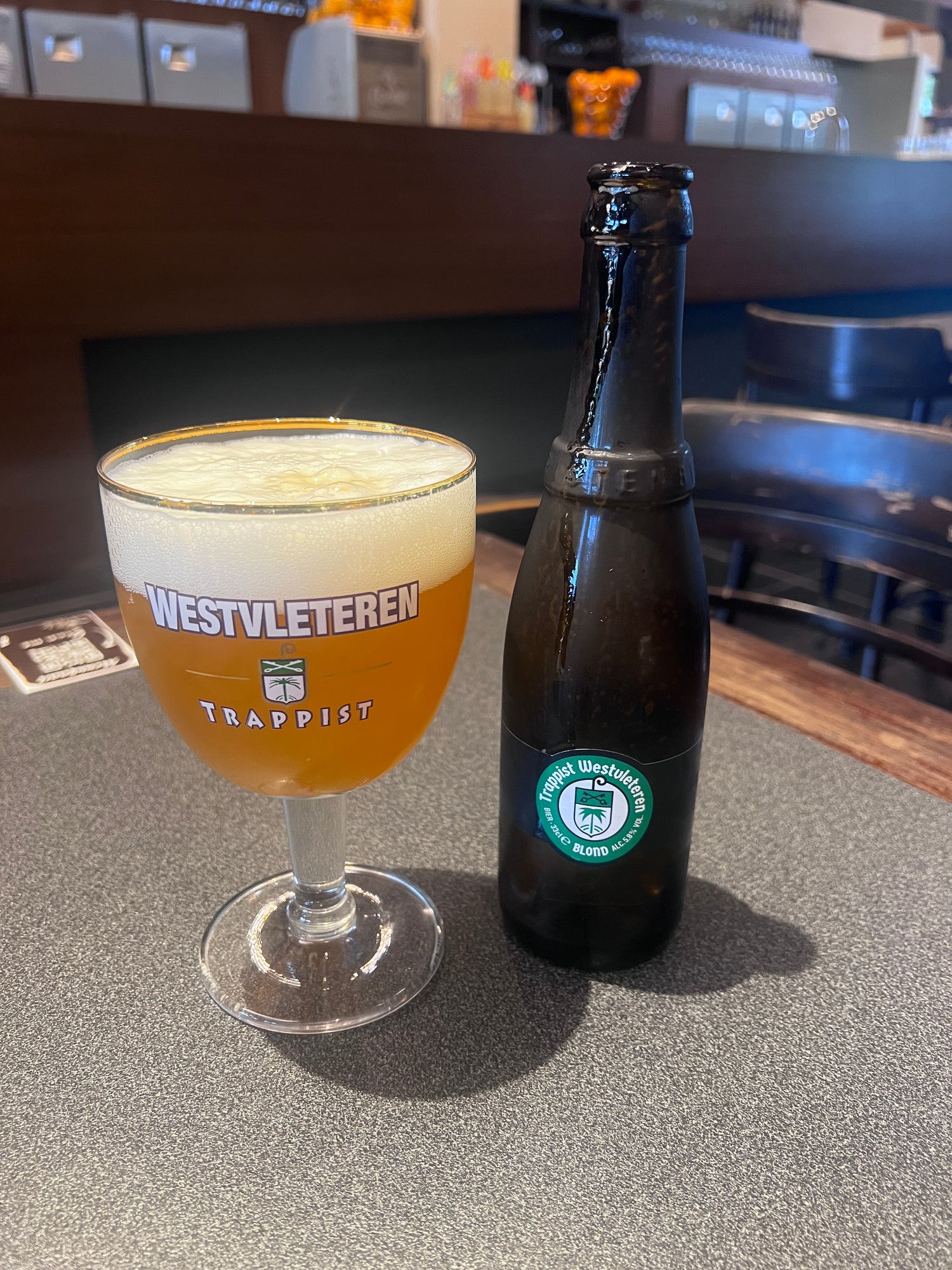 Tour de Flanders
Abbeys, Citywide Beer Pipelines, Cool Ship Fermentation, and Medieval Blue. 
More Please
Discovering the Great Allegheny Trail and The C&O Towpath, and the many craft breweries along the way.
Follow History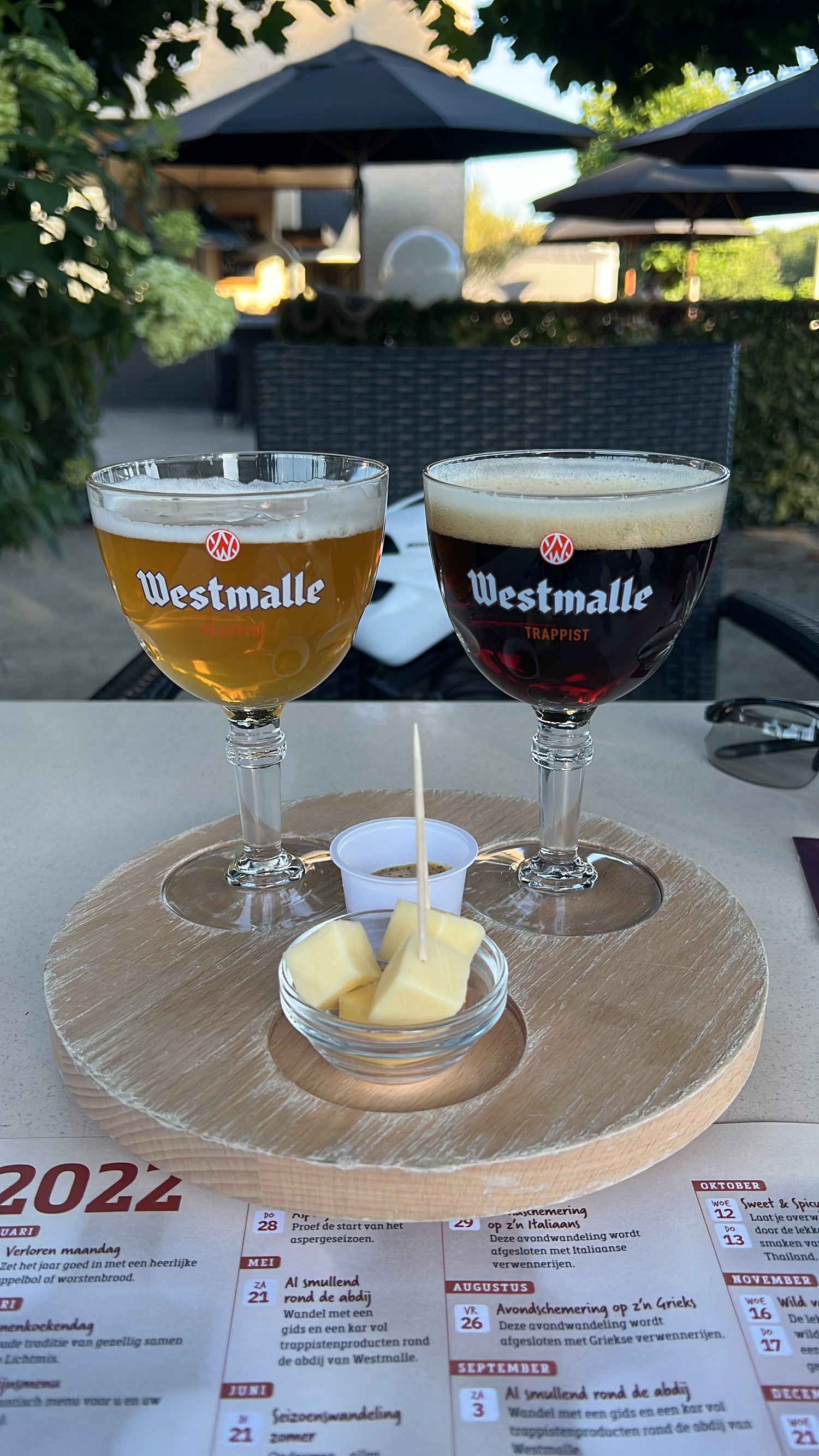 Trappist Beer Run: LaTrappe, Westmalle, Zundert
180 miles of cycling, 3 trappist breweries, and an Airbnb involving a large mouse head and a delightful Belgium host. 
Beer Run
Brewery Photos and Canvas
More Cycling
Florida Coast to Coast Bike n Beer

3, 4, or 5 day Cycling Brewery tour across Florida.

Tour

Vosges Mountains, France

The Vosges Mountain Range located in northeastern France, with its lush green forests, abundance of flora and fauna, crystal-clear lakes, and rolling hills, provide a serene and tranquil environment. making it a haven to cycle.

3 Days of Hills

The Netherlands

Put on your Drindle and Lederhosens and enjoy a day at Germany's largest beer festival.

The 189th Oktoberfest will be held at Munich's Theresienwiese from September 21 to October 6, 2024

A beautiful Place to Ride